Installing a door by yourself can be a real headache and what can save you from this headache is a professional door installer. But if you are confused about hiring professionals for your home doors' installations, let me narrow down some of its benefits.
1. Advice from Experts
There are several factors that you need to consider when choosing the right door, such as the design, architectural style, materials and energy efficiency. And, if you are still scared of not being able to choose the right door on your own, then rest assured as the experts at RAM. Home Improvements LTD can help you to make the best choice. Before recommending you a specific door design from their large selection, they will talk to you about your wants, personal style and budget.
2. Quality Materials Will Be Available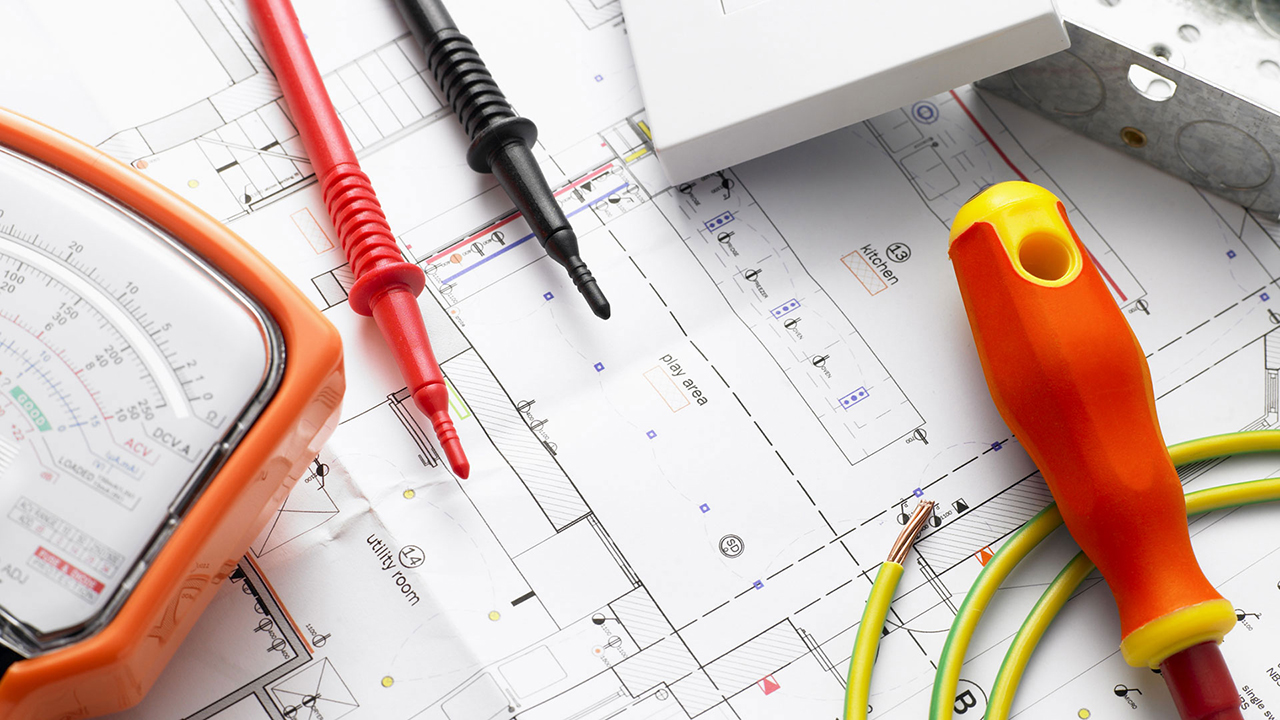 Did you know that a door can improve the overall appearance of a home? And, hence this means that materials used for the door are essential elements. And as most professional door installers are linked to manufacturers, you will be provided with the best and high-quality materials.
3. Proper Experience, Knowledge and Equipment
Do you want to know the secret to a long-lasting door? A proper installation!
However, suppose the door is not adequately fit and the frame is not properly waterproofed and sealed. What happens in this case? Well, you might end up with air leakage and energy loss. But, professional door installers with experience can avoid these problems and deliver a professional performance.
In addition, well-trained and knowledgeable specialists can understand your home's existing architecture and the energy consumption of your premises (which is a crucial factor in the installation process). As a result, they can ensure that you are making the right choice of door to maximize energy efficiency.
Moreover, if you want your door to be installed with precision, high-quality tools and equipment are required that most often homeowners don't have. And, by trying to install a door by themselves, most DIYers have to make several trips to the local hardware store. Besides, they will most likely purchase a tool that will be used only once. Hence, I suggest leaving this task to professional installers who are equipped with the proper tools to ensure that your door is installed correctly.
4. Old Material Removal
If you are replacing your door, it means t hat you will have to remove and dispose of the existing one and this often represents a sort of burden to most homeowners. However, this task is also often carried out by professional door installers.
5. Reduced Risk of Danger
Based on their size, weight or material type, there are some doors that can pose a real danger. For instance, handling a glass door can be a very dangerous task, especially for those who don't have such experience.
On the other hand, professionals with their safety equipment can avoid injuries and they were also well trained on how to respond to unforeseeable incidents.
6. Warranty
If your door is damaged, the warranty from the manufacturer will most likely cover the cost of repair or replacement (but remember, it applies only for a specific set of time).
However, here I am referring to those professional door installers that provide you with a guarantee and additional warranty for the door installation itself. That is an excellent service, isn't it?
7. Cleaning Is Included
The installation of a door might give your home a cosmetic boost, but it can also be a shamble. Usually, after the installation process is completed, you will be faced with a mess to clean up, not to mention an old door that you have to dispose of (that is, if you have a door replacement project). However, you will be surprised to learn that some of the experts do not leave the suite without cleaning the place thoroughly.
If you are in need of a professional door installation, you can contact RAM. Home Improvements LTD.