Are you renovating your house and unsure about which floor covering to use? Tile, waxed concrete, parquet, carpet – with this many types of flooring, it's not always easy to choose. You have to find the one that fits your budget, that is easy to maintain, and that adapts to the whole family's needs. Read our advice on how to choose your floor covering.
Tiles are often preferred in homes because they are a robust floor covering and available in a wide range of colours and finishes. It is available in different materials: stoneware, terracotta, natural stone. Easy to install and maintain, it can be used in any room of the house.
The advantages of tiles: They are not subject to compression or impact and are easy to replace.
Disadvantages of tiles: They don't retain heat and can make the room feel cold.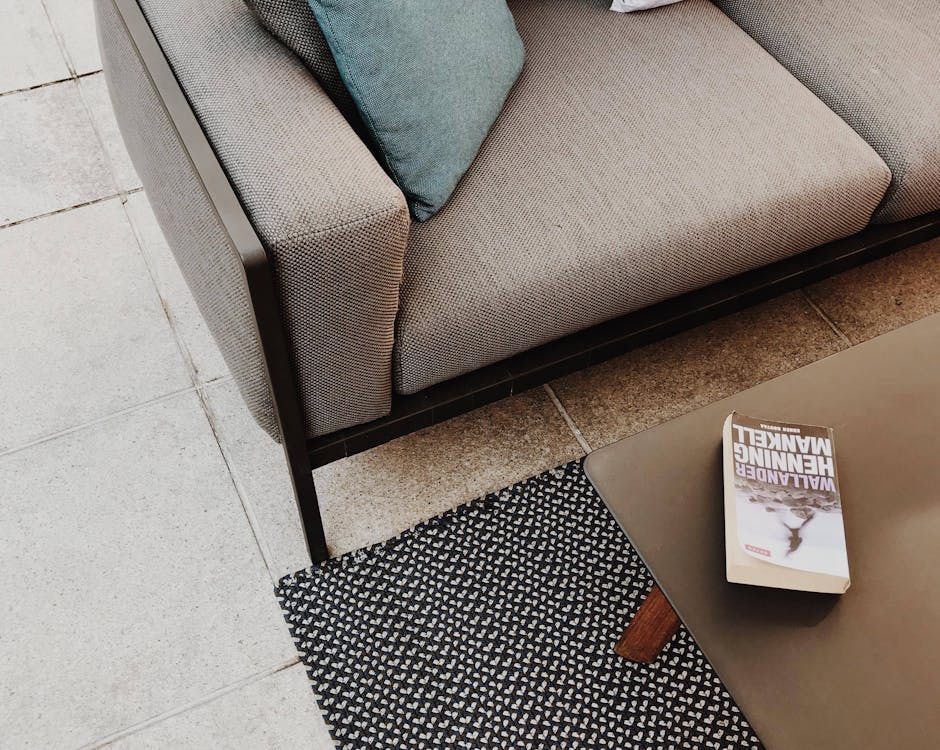 There are several types of natural fibres; for example, sea rush, sisal and coconut fibers. Sea rush is mostly used in the bathrooms because it is rot-proof, unlike the others. Coconut is solid and rustic, it is suitable for high traffic areas thanks to its tight weave and relative ease of maintenance. As for sisal, it is softer and more refined but also resistant, so it is used mostly in living rooms.
Advantages of natural fiber: Natural fibers attenuate sound thanks to their latex, felt or jute underlays. They insulate well and are easy to install.
Disadvantages of natural fiber: Maintenance is mandatory, the reliefs retain dust and stains are difficult to remove.
Carpet is warm, comfortable and inexpensive. It is easy to install and maintain and provides excellent thermal and acoustic comfort. Despite popular belief, carpet is a healthy floor covering. It retains allergens and dust in its fibers instead of letting them fly, and vacuuming regularly is enough to remove trapped particles.
Carpet's advantages: There are many types of carpets to choose from in terms of aesthetics, it's inexpensive and easy to install.
Disadvantages of carpet: The life span is average, maintenance must be done regularly.
Vinyl flooring allows you to have a patterned floor at a low price. It is suitable for all rooms, especially bathrooms. Easy to install and maintain, it is a must-have flooring for renovations. It can imitate materials such as tile, parquet or concrete.
Advantages of vinyl flooring: It is inexpensive.
Disadvantages of vinyl flooring: It is impossible to repair, the floor must be perfectly flat when installed and the thickness is limited.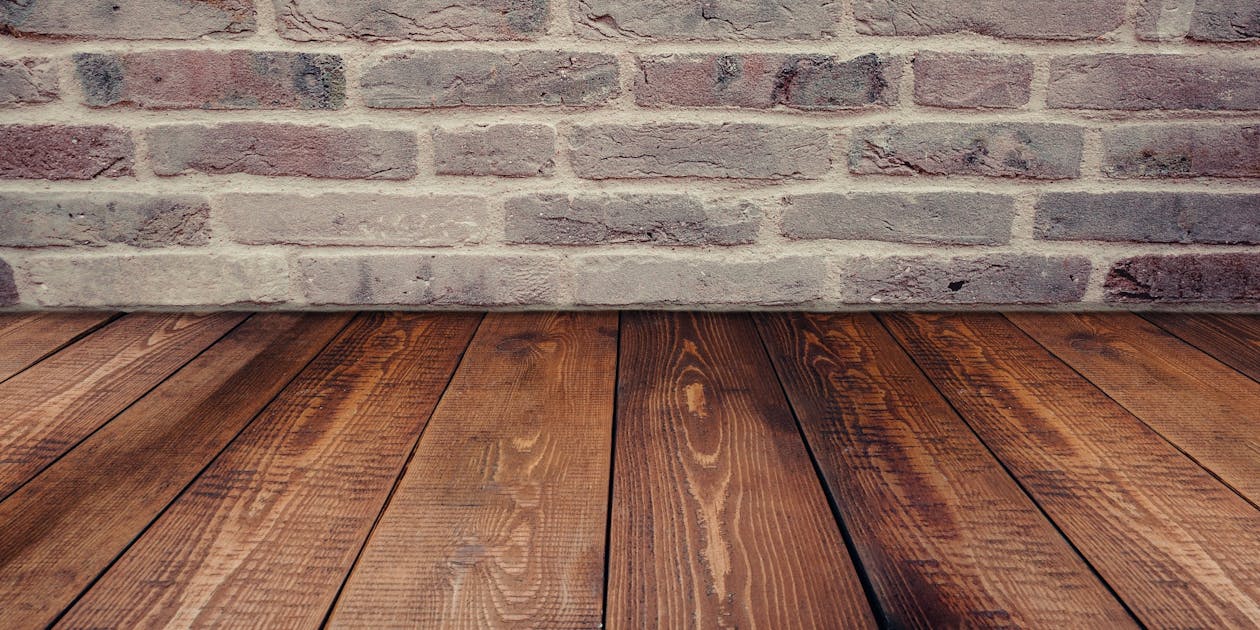 Solid wood flooring can be thin, traditional or strip. Thin parquet is 9 to 15 mm thick, traditional parquet is 23 mm thick and is very resistant. Strip parquet is more than one meter long and has a thickness comparable to traditional parquet. It is composed of a single species of wood, which makes it a pleasing and very robust covering. It is available in many species and finishes, from tinted to bleached and brushed…
Advantages of solid wood flooring: Solid wood flooring is easy to install during renovations, and it is very aesthetic, insulating and warm.
Disadvantages of solid wood flooring: The price is high, the floor is fragile and can squeak if the nailed floor is poorly installed.
Thanks to its light wood appearance, the imitation parquet floor gives a warm and welcoming atmosphere to your interior. It combines the aesthetics of wood with the advantages of tile.
Advantages: It is easy to maintain.
Disadvantages: Ceramic tile with a wood-look can be very expensive. For a good quality tile, you should expect a minimum cost of $6.00-$12.00 per square foot. In addition, it is highly recommended to hire a professional for the installation as it is a very technical task.
Let us know which one you prefer…